Exclusive Bleu Rod Beattie Designer Events at Swimco in Vancouver
Meet swimwear designer Rod Beattie and preview the new Bleu Rod Beattie collection Nov 21 & 22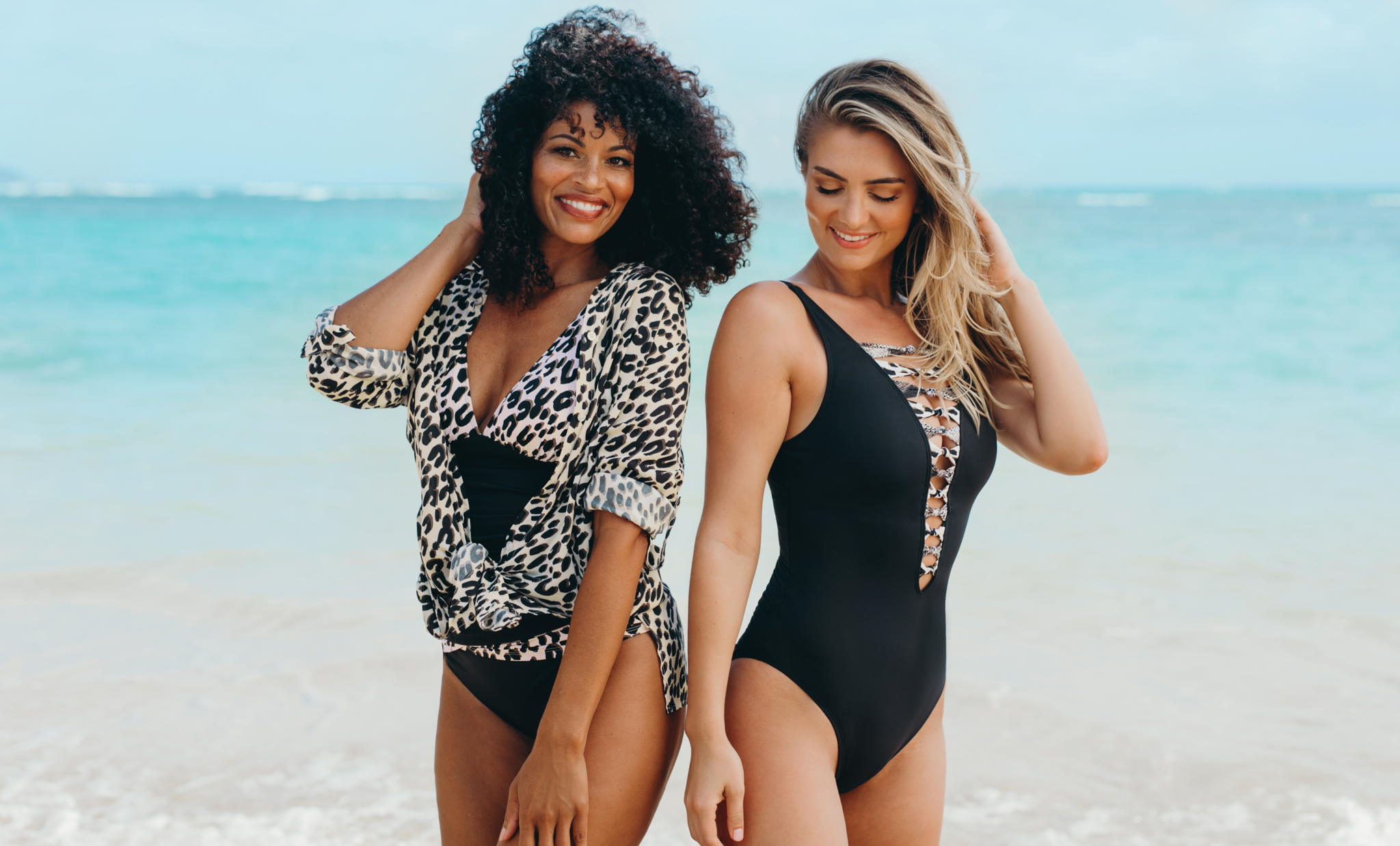 You're invited to meet the designer of Bleu Rod Beattie, Rod Beattie, for a personalized fitting and preview of the new collection at Swimco over wine provided by Beach House Wine and light refreshments. Guests will receive a free gift with every Bleu Rod Beattie purchase during the event (while supplies last, limit one per customer).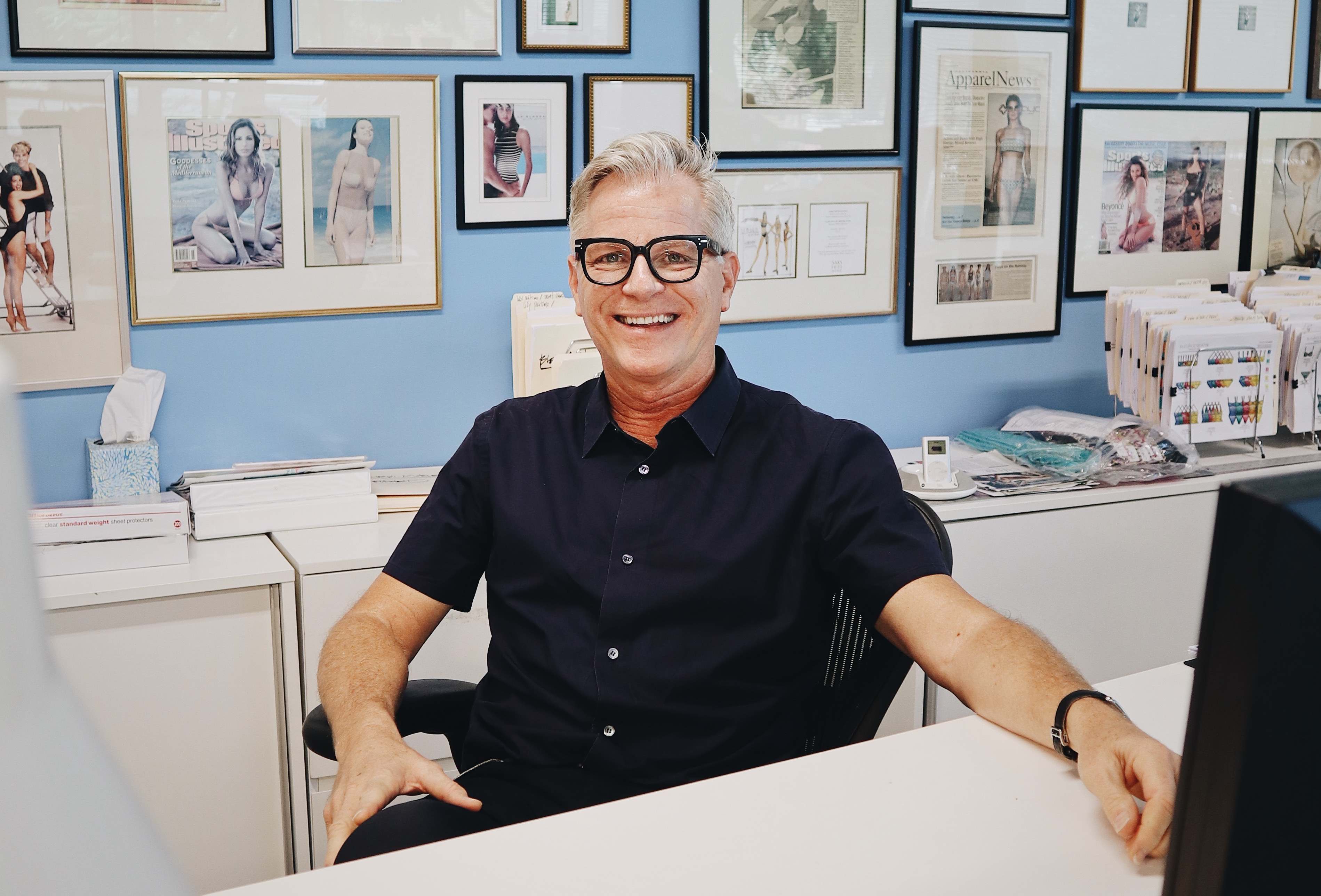 Media interviews are available - please reach out to [email protected] with request.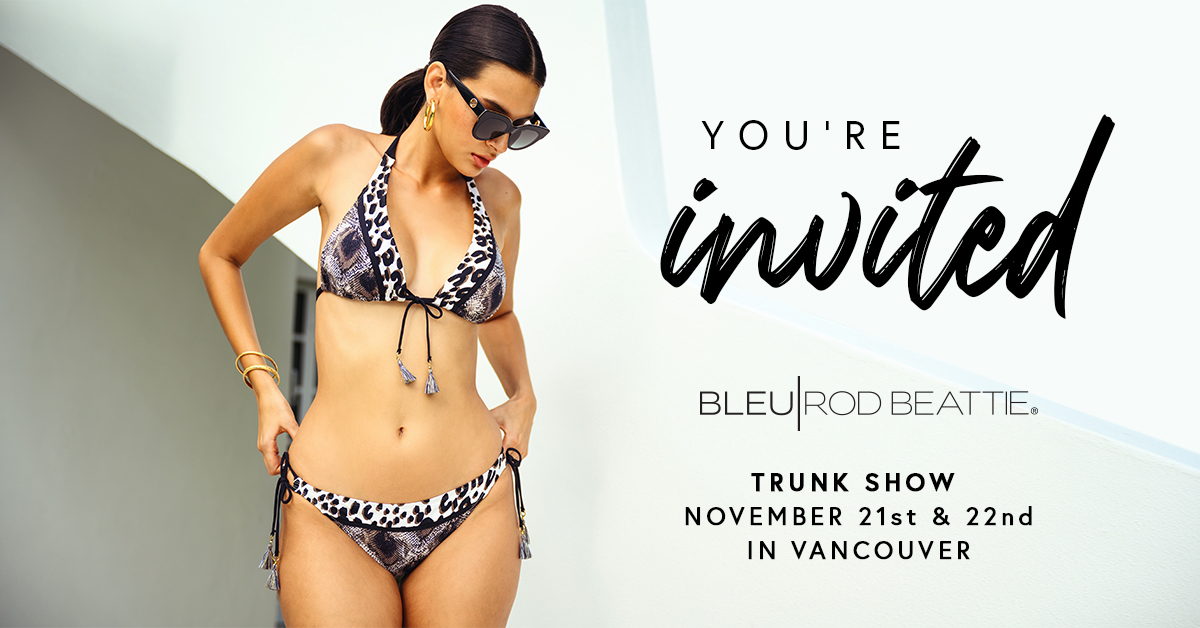 Event dates & locations
November 21st
​12:00 PM - 2:00 PM | 4:00 PM - 6:00 PM
​Swimco at Granville Street
​630 Granville St
​Vancouver, BC
November 22nd
​12:00 PM - 4:00 PM
​Swimco at Park Royal Shopping Centre
​2002 Park Royal S.C. Unit 977
​West Vancouver, BC
About the new Bleu Rod Beattie collection
Inspired by Rod's Southern California roots and his love of travel, Bleu Rod Beattie's signature style is a combination of modern aesthetic with clean lines, bright colours and bold prints.