Swimco launches Inara, the Canadian retailer's first exclusive swimwear brand
Inara offers designer swimwear at an affordable price, available exclusively at Swimco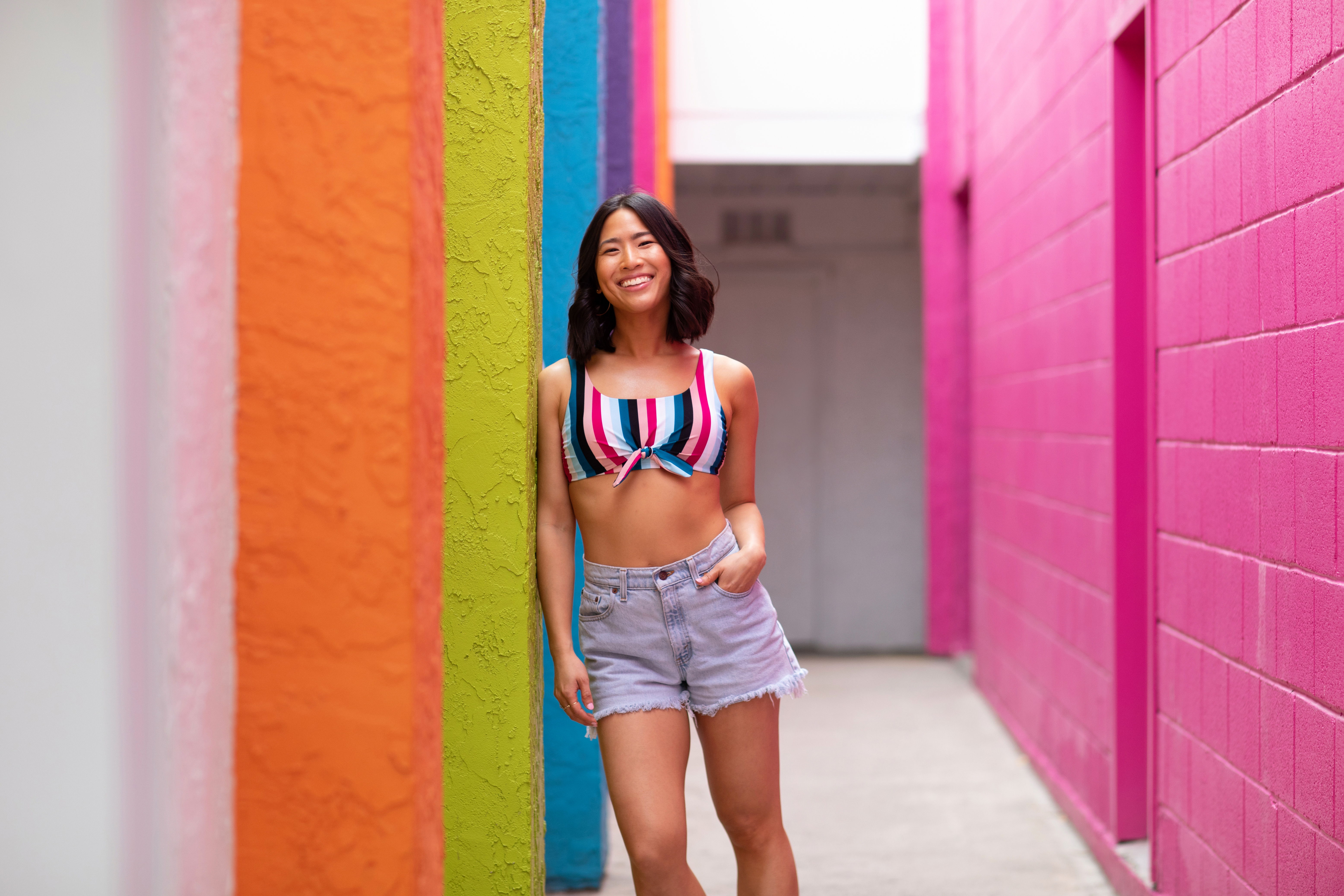 Swimco, female-founded and led Canadian swimwear retailer, has introduced their exclusive new brand, Inara. Created with the intention to offer designer swimwear with quality fit and style at attainable price points, Inara is available at Swimco stores across Canada and online at swimco.com beginning June 17, 2019.
View full image gallery (including off-figure images).
With prices ranging from $35 - $90, Inara's debut collection delivers the latest in swimwear trends with a blend of one piece and two piece mixable styles, as well as resort wear. The second collection will release in Fall 2019.
"At Swimco, we are committed to helping our customers 'feel good half naked' and offering the very best in the latest swimwear trends both in store and online. We've taken over 40 years of experience in the swimwear industry and created something truly special. Inara's intention is to help you embrace your body and shine your light to the world in styles designed for you and your adventures.. You will still receive the very best swimwear shopping experience from our in-store and online Fit Experts. That will remain the same. With Inara, we want to inspire a life full of light, love and confidence." ​ — Lori Bacon, CEO, Swimco
Founded in 1975, Swimco is Canada's largest swimwear retailer with headquarters in Calgary, a popular eCommerce website and 25 stores nationwide, including a recently opened store in April, 2019 at Georgian Mall in Barrie, Ontario.
Inara Sizing
Size 6 - 16, XS - XL
Inara Availability
At any of Swimco's 25 locations across Canada or online at swimco.com.